Our Trainers
With over 15 years of experience in personal training and fitness we are dedicated to helping people achieve all of their fitness goals

SCHEDULE A SESSION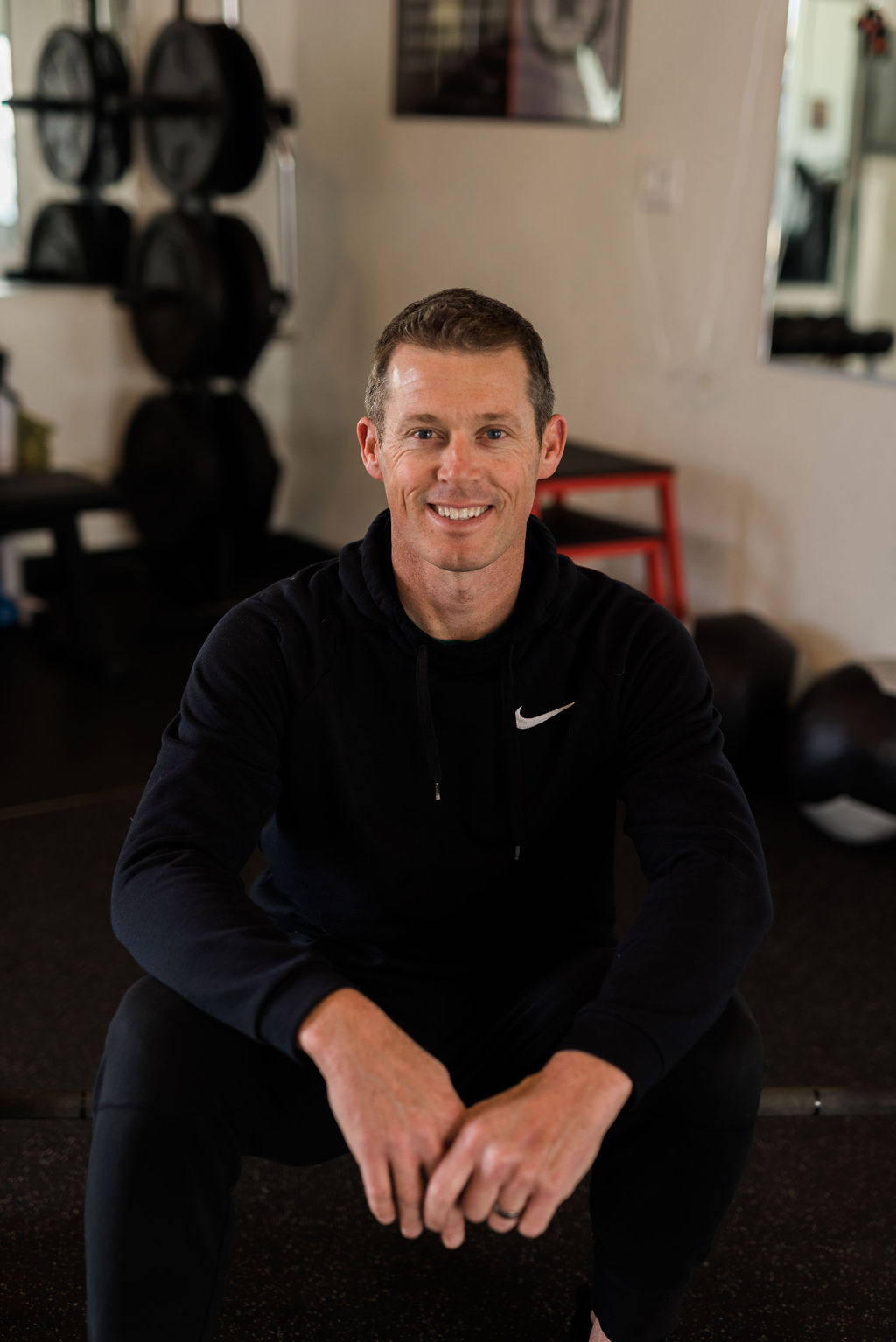 Frankie Mecono
Owner Operator Specializations:
Strong First Level II Instructor
Certified Kettlebell Functional Movement Specialist

Born and raised in Santa Barbara, Ca., Frankie pursued the dream of a professional athlete! While spending years training his body for the sport he loved, Frankie realized his true passion was not competing but preparing for the most physically demanding sport in the world; Professional Motocross! In 2004 Frankie transitioned into the world of Personal Training and never looked back. Today Frankie and his team are currently creating results with people of all ages and all fitness stages. Aside from helping hundreds of clients reach their fitness related goals, Frankie enjoys spending time with his family; his wife and two boys.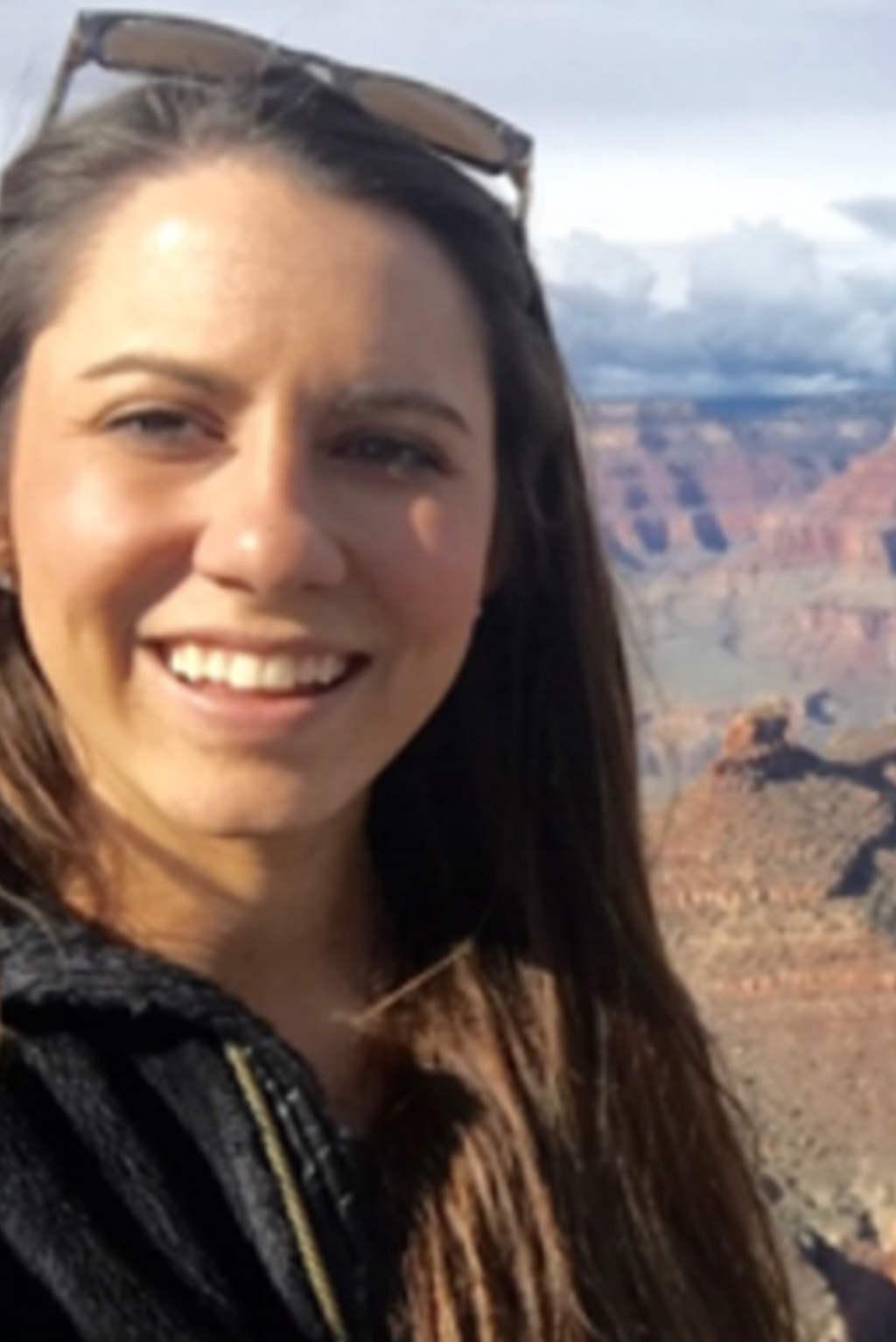 Kelly Lockwood
Specializations:
ACE Certified Trainer
Sports Conditioning


I was raised in the Santa Ynez Valley and is an Alumni of Santa Ynez High School. I hold a Bachelor's degree in Exercise Science from California Lutheran University where I also played collegiate softball. I am certified through the American Council on Exercise. I try to help clients achieve a balanced lifestyle that encompasses all dimensions of health & wellness. With an extensive background in team sports, I try to create a training environment that not only motivates but also empowers individuals to continually challenge themselves in a fun and rewarding way.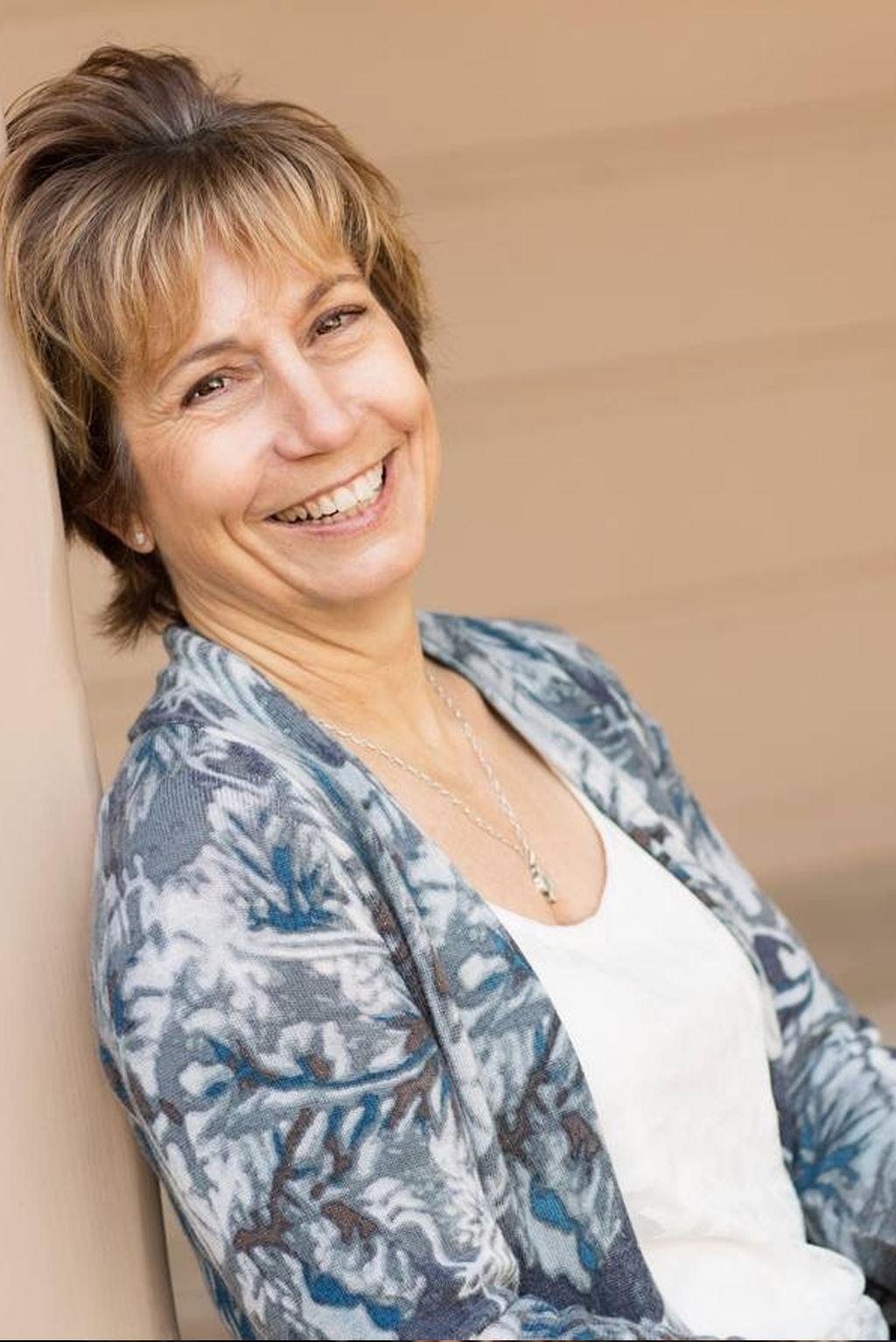 Diana Borroel


I have been a valley resident for 20 years. Seven years ago at the age of 50 I graduated from the American Fitness and Nutrition Academy . Shortly after that I became certified with the National Academy of Sports Medicine as a correctional trainer as well as a senior fitness specialist. I am also a certified level 2 TRX instructor and went through an extensive program with Livestrong to work with anyone at any stage of cancer. Most recently , after a severe car accident and many injuries to my spine I became certified in Foundation Training working with people with chronic back pain. This work is my life passion ! In my free time I love to travel and spend time with my family .